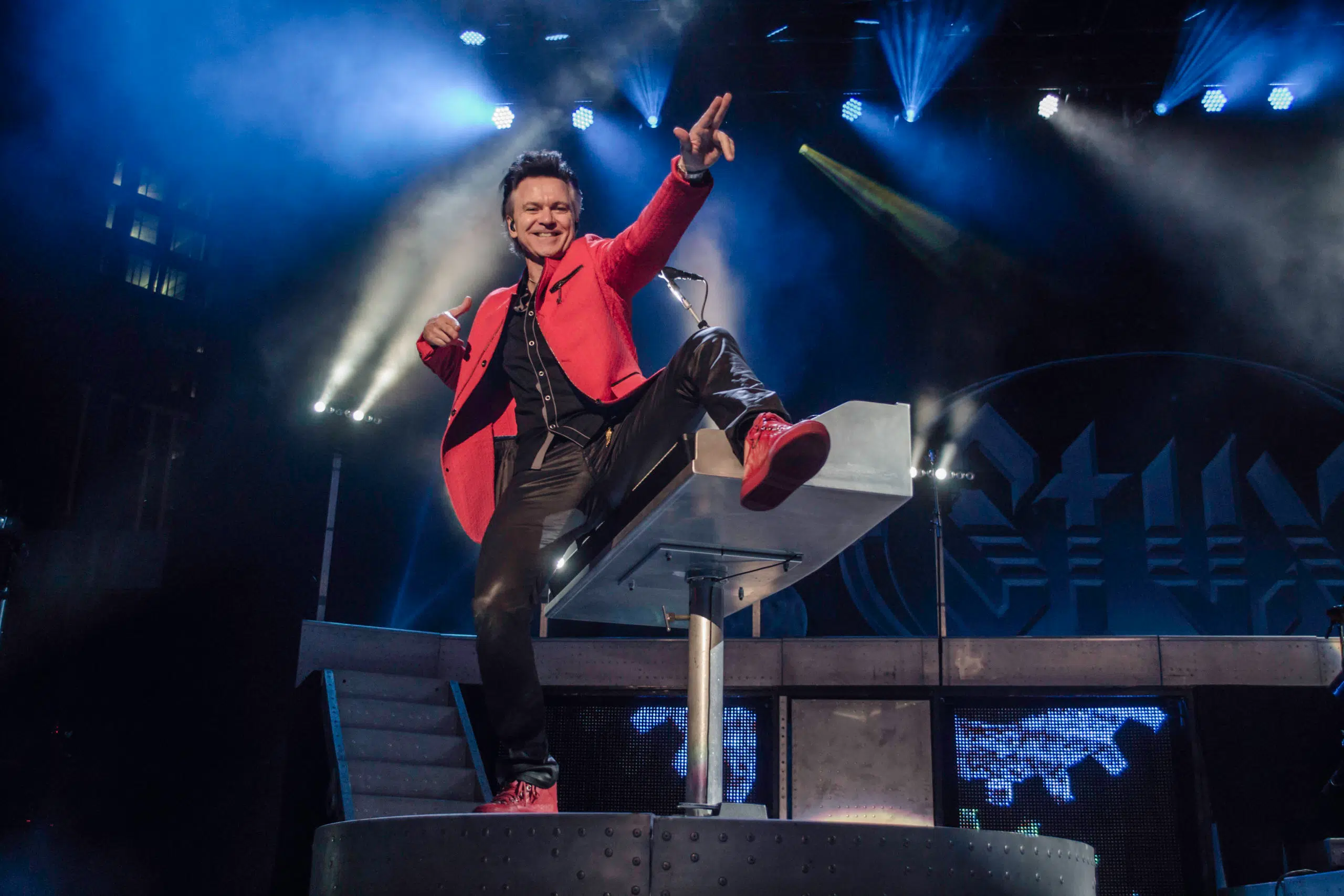 Saturday night in Nashville was a busy one – ESPECIALLY for classic rock lovers.
It was a night of legends as Styx took the stage for their "United We Rock" tour.  Accompanying the band was fellow classic rockers REO Speedwagon, as well as Don Felder – former guitarist for The Eagles.
Felder, the 69-year-old musician, brought out all the Eagles favorites, including hits like "Take It Easy", "Heartache Tonight", and the ever-so-popular "Hotel California."
REO Speedwagon took the stage shortly after, playing fan favorites like "Take It on the Run" and "Can't Fight This Feeling", while also pulling out the hit song "Keep On Loving You" during their encore.
Then there was Styx, lighting up the night with a set full of what seemed like their anthology of great songs.
Kicking off the show with "Gone, Gone, Gone" and "Blue Collar Man" set the stage for the rest of the performance.  They capped off the rest of the night with greats like "Too Much Time On My Hands", "Come Sail Away", and the encore, "Renegade." The band even paid tribute to Queen and The Beatles with their own renditions of  "Bohemian Rhapsody" and "Golden Slumbers."
Want to keep up with the music, and even have a chance to win tickets to your favorite band's show? Follow Nashville's 93.3 Classic Hits on Facebook, Twitter, and Instagram – or check out our event calendar for upcoming shows here!