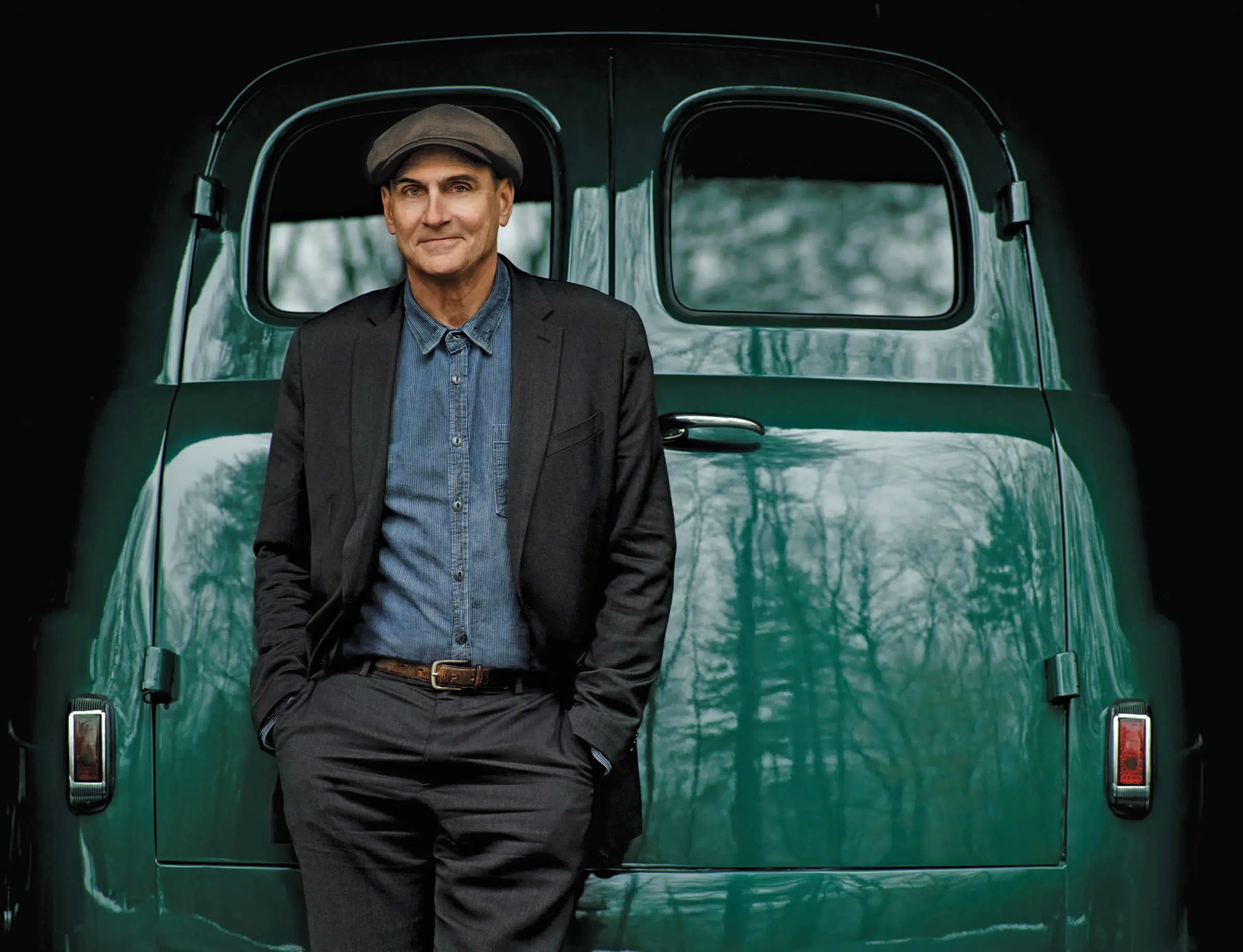 How can you not love the music that has carried James Taylor and Bonnie Raitt through the years?
If you were at Bridgestone Arena last night, you know exactly what I'm talking about.  James Taylor played for nearly two and a half hours of hits from the previous four decades. With a very well composed performance, he won the crowd over with non-stop hits like "Carolina in My Mind", "Sweet Baby James", "Fire and Rain", "Steamroller"… and, of course, "How Sweet It Is (To Be Loved By You)."
Bonnie Raitt didn't disappoint either.  Sounding as great as she's always been, she played fan favorites like "Thing Called Love", "Love Me Like A Man", and "Something to Talk About."
Listen to Taylor sing "Fire and Rain" at Bridgestone Arena below! (Video credit: Marian Leary, Youtube)
Do you love going to concerts? Don't miss a beat in Music City: check out our concert calendar HERE!
Read the entire article recapping the show right here.
Original article credit to Cindy Watts, USA Today Network, The Tennessean.